Save the Date 101
Posted on October 27, 2014
You may be wondering, what exactly is a Save the Date? Do I really need to send these? My budget is tiny, can I even afford a Save the Date? As with many things in life, it's not a "one size fits all" answer.
Save the Date cards are the first formal contact you'll have with your guests. They're a great way to show off a little bit of your personal style (like a sneak peek of the wedding). Essentially, they announce the date of the wedding and where it will take place.
When Do I Send?
Keep in mind that guests will plan vacations, family gatherings, and other events throughout the year. The sooner they know about your date, the less likely a calender conflict will occur. For most home town weddings, a 3-6 month lead is sufficient for the Save the Date (the closer to the 6 month mark, the better).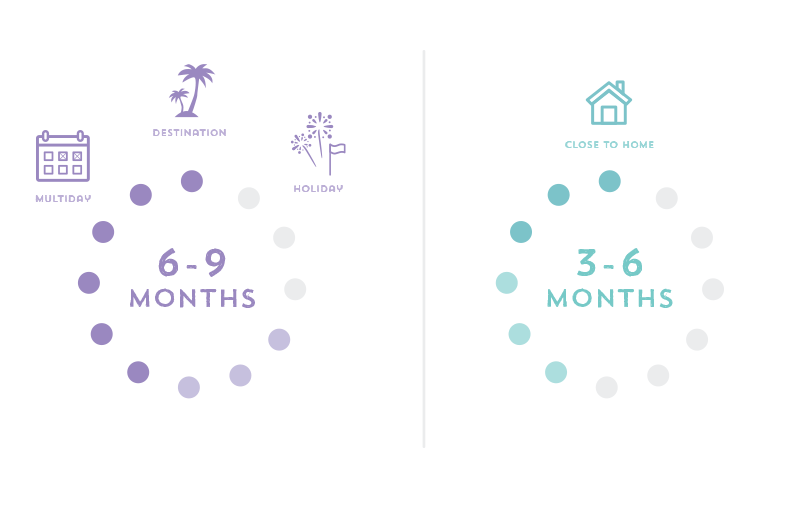 If you're planning a wedding close to a holiday, sending a Save the Date 6-9 months in advance is imperative. You'll also want to send them out at the 6-9 month mark if it's a destination wedding or if the wedding events span more than one day.
What Should Be on The Save The Date?
A Save the Date card should have the date, most importantly.  Also include the town name, or failing that, the state or region (South Eastern Massachusetts, for example). You don't need to include the name of the venue, especially if you've not yet decided on one.
Who Should Receive a Save The Date?
Each guest on your list should be sent a Save the Date, even if you think they know already. If you'll be sending them an invitation, they should also get a Save the Date card. It's a great reminder for all, and who doesn't like getting a pretty card in the mail?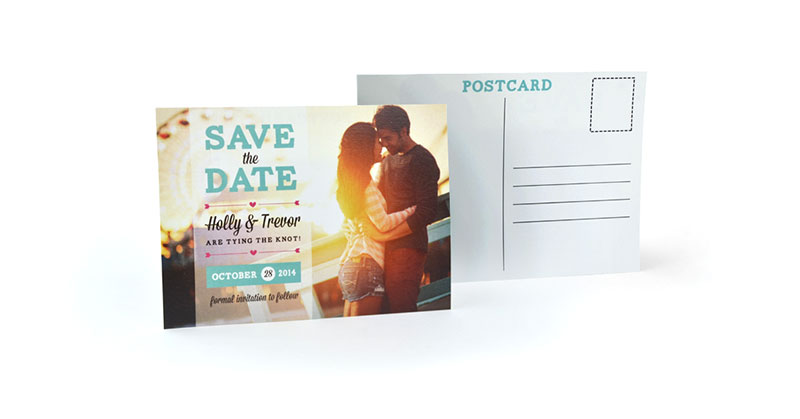 What are My Options?
Brides don't have to spend an arm an a leg on Save the Dates. We have a great selection of stylish, yet affordable, Save the Date cards. To save further on the cost, consider skipping the envelopes and instead have the Save the Date printed as a postcard. You'll also be able to reduce the postage cost with a postcard stamp instead of a letter stamp.
Cards & Pockets Save the Date cards include all the information you'll want your guests to have. We have options that can showcase your engagement photos and some without, for those shy couples. With all the options we have available, you're sure to find one that fits your theme and personality. Just input the names and dates, select the colors, and we'll take care of the rest.
You can do this!
Good luck!